TPNB Bank
A Subsidiary of Paris Bancshares, Inc.
Locally Owned and Operated since 1865
Toward the end of the Civil War and nearly 50 years before the establishment of the Federal Reserve, local investors in Paris, Missouri came together and formed a bank that would have a profound impact on future generations in Monroe County.
Chartered in 1865, the bank was originally named First National Bank of Paris, but in 1882 had changed its name to The Paris National Bank and was the only national bank in Monroe County. In the beginning, bank ownership was in the hands of a few local investors, but through time, the stock became more widely dispersed.
The bank has been located at 118 North Main Street since 1965. Previously the bank was located in the Main Street Building on the corner of Monroe and Main Streets (present day home of Monroe County Abstract).  In 1999 the bank completed a major renovation to include the addition of Paris' first drive-thru teller window and expansion of the bank's loan department.
In early 2017, the bank converted from a national to a state charter to strategically align the bank within the community.  This was accompanied by the name change to TPNB Bank. 
In mid-2021, the bank expanded once again with its first branch in Shelbina, Missouri to serve the banking needs of the areas North of Monroe County.  Key in this decision for the bank: "How do we grow the bank in a meaningful and intentional way to better serve the needs of our customers going forward?"
The bank remains under much of the same ownership and continues to provide excellent service to its customers.  Additionally, the bank continues to expand its products and services offered to exceed the needs of both current and future generations in the area.  We encourage you to visit the bank and discover how TPNB Bank can help you and keep with our motto, "Let's Grow Together!!"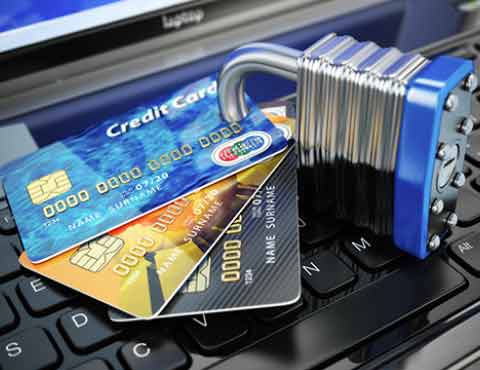 THE POWER TO PROTECT
Full control is just a few taps away on any mobile device. 
SecurLOCK app lets you control when, where, and how your debit card is used.